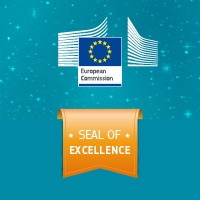 Imed is a company that develops solutions for fixation materials, software and training simulation in the use of long bone and joint fractures and deformity corrections for both children and adults.
Today, Imed Surgical is developing many cutting edge technologies in orthopedics for the next decades.
We are open for new projects
Have an idea or project for Orthopedics? Let's talk!